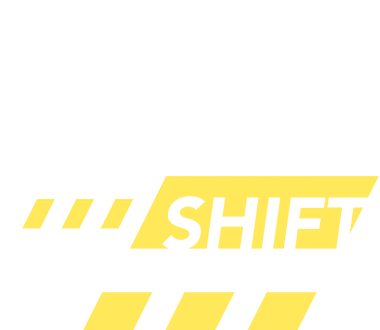 Shift to the fastest Internet, the friendliest folks and the local-est service.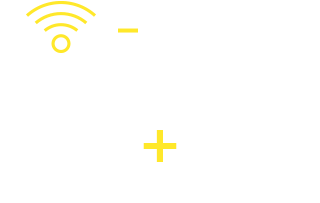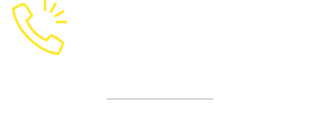 When it comes to home Internet and Phone service, no one in Shawnee can compare to Vyve.
Just for kicks, let's compare anyways…
That phone company


(you know the one)

Vyve
Fastest Internet speed available
18Mbps (Lol)
1 Gig! (Holy smokes!)
Guaranteed installation window
Nada.
Guaranteed!
Free local service appointment
Nope.
Your first one after install? It's on the house.
Cash back for referring a friend
A firm "no."
A friendly "yes."
100+ employees in Shawnee
(Crickets)
Yup! Y'all are our friends and neighbors.
Free snow cones at Shawnee Splash
Not so much.
Duh. We're cool like that.
Call Today Aaand…
Chat with a friendly Broadband specialist.

Free consultation on what is best for you.

We will hook you up and you can start enjoying Vyve.
Need Even More Speed?
Experience Vyve Gig!
That's right, 1 Gig. It's 1,000Mbps. Yes, ONE THOUSAND. That's literally over 55x faster than that one phone company's highest
Learn what you can do
1 Gig HERE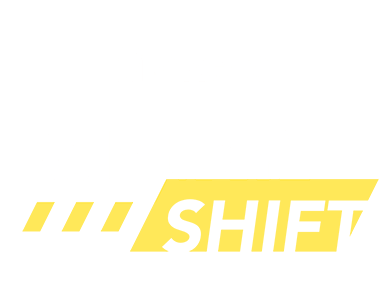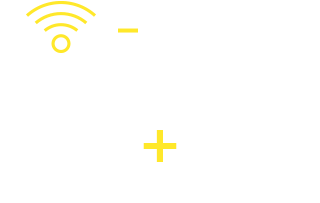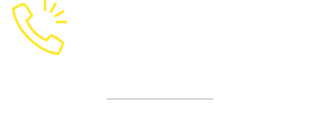 * Offer ends 10/31/17. To qualify for the reduced rate offered as part of this promotion, you must be an AT&T phone service customer, port your existing AT&T phone number and either provide us with a copy of one readable AT&T bill as provider of such service issued within the prior 30 days or be approved by us under our credit check policy. Two-year commitment from customer with early termination fee required. Not available in all areas. Additional charges apply for equipment, installation, taxes and fees, including, without limitation, regulatory recovery fees. Such charges and fees are subject to change during and after the promotion. After 12 months, or if any service is canceled or downgraded, regular rates apply. May not be combined with other offers. Internet: Lease of a modem or purchase of an approved modem required for Internet service. Actual speeds vary and are not guaranteed. 1 Gbps service may require site verification. Subject to data plan and usage restrictions. Voice: Service (including 911/emergency services) may not function after an extended power outage. Credit check, deposit, and Auto Pay may be required. Call for other restrictions and complete details. By enrolling in this promotion, customer agrees to the terms of Vyve's Residential Services Subscriber Agreement, Acceptable Use Policy and other customer agreements respectively, available at vyvebroadband.com/policies. The use of any third-party trademarks in connection with our company or products is not and does not suggest an endorsement, authorization or sponsorship of our company or products by any such third party. All trademarks and service marks are property of their respective owners. ©2017 Vyve Broadband. All rights reserved.