Vyve Broadband is excited to announce an agreement to acquire Community Cable & Broadband (CCB), headquartered in Skiatook, Oklahoma. This tuck-in acquisition will help enhance and expand on Vyve's significant presence in Oklahoma and further its mission of providing high-speed internet, television, and voice services to both residential and business customers in rural communities and continue bridging the digital divide across our 16 states.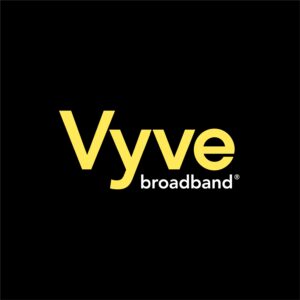 Community Cable & Broadband began in 1979 as Community Cablevision Company and has worked to serve eight communities in the area. Dennis Soule, the founder of CCB, stated, "It's an exciting time for the Community Cable & Broadband communities. I know Vyve will continue to build on my vision of providing quality broadband services in the area.
Once the acquisition is finalized, Vyve will upgrade the network to deliver Vyve Gig Internet speeds and offer award-winning mesh Wifi services. "With Vyve's resources and expertise, the acquired communities can look forward to enhanced services and continued improvements in broadband connectivity. This aligns with our commitment, major investments, and focus on Oklahoma," said Andy Parrott, COO & President of Vyve Broadband.