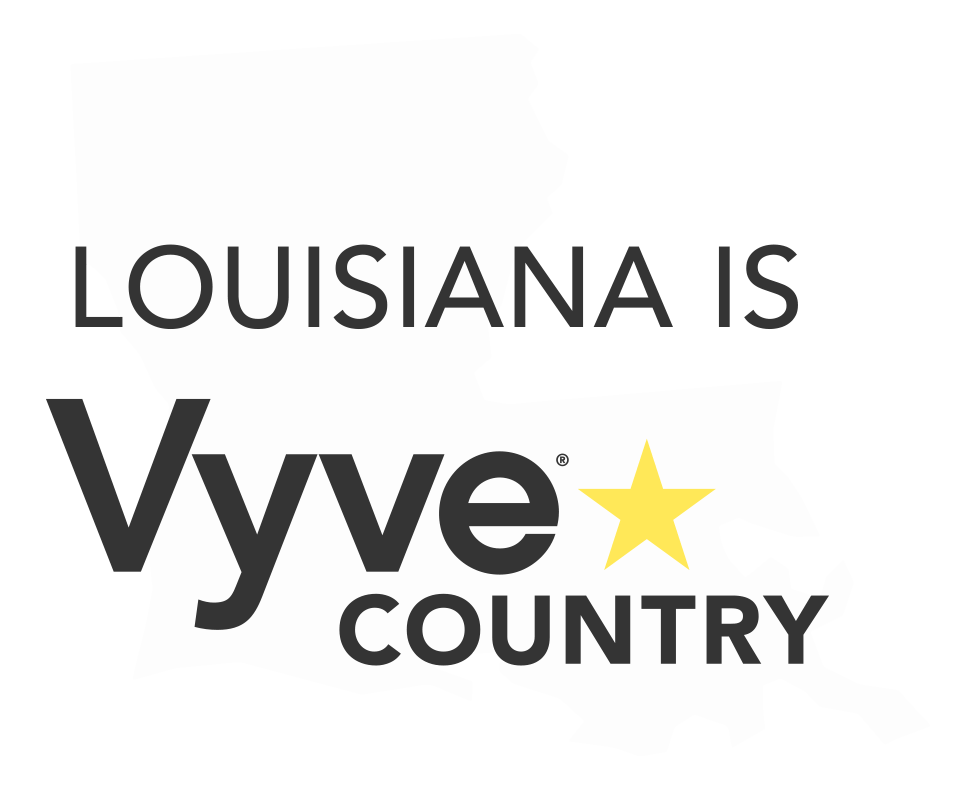 Vyve Gig Internet with Unlimited Data – Only $49.99
Vyve brings Internet speeds up to Vyve Gig to Westlake.
We're offering our best deal ever exclusively to Westlake, Calcasieu Par and Moss Bluff residents! Get Vyve Gig with Unlimited Data & Wire Maintenance for only $49.99/mo!* Plus a Free Installation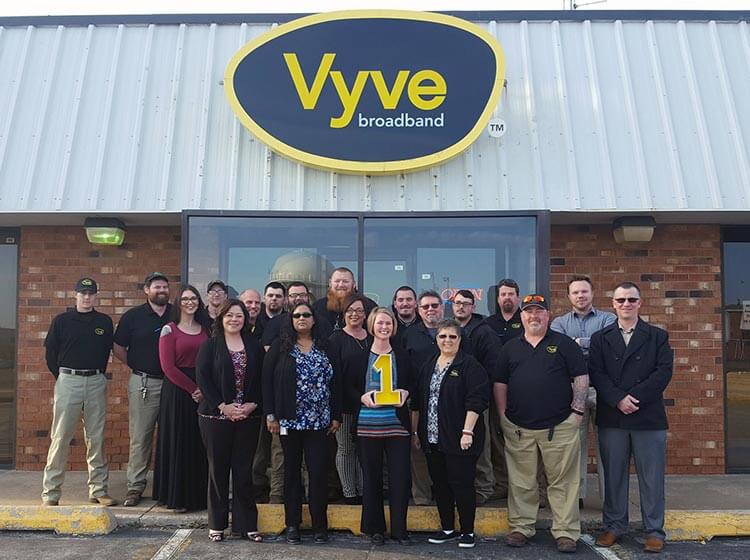 Vyve was voted Best Internet Service Provider in Westlake!
Westlake, Louisiana gets connected with Vyve.
At Vyve, we believe Westlake, Louisiana deserves access to the same connections that you find in the big cities across America. That's why we've invested over $100 million dollars in our network to bring Vyve's Gig Internet service to Westlake, Louisiana.
We're here for you!

Vyve Westlake Office
2504 Westwood Rd
Westlake, LA 70669
Mon–Fri: 8:30am–5:30pm
Calcasieu Par, LA
Moss Bluff, LA
Westlake, LA
Need business support in Westlake? Vyve has you covered!
As members of the Westlake Chamber of Commerce, Vyve is proud to support our local businesses with our high-speed Internet, most advanced phone services, and access to free WiFi hotspots for their guests.
Need our help?
Contact Us

Worry-free Switch
Vyve takes the stress out of switching providers.
It's time to power your Internet.