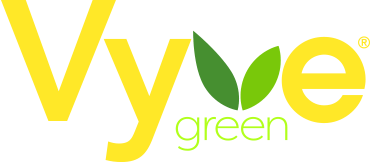 Keep a tree alive with Vyve!
Vyve cares about our local communities, and part of that is also caring for the environment. Help us reduce our carbon footprint, and go paperless with Vyve today!
Here's how to do it: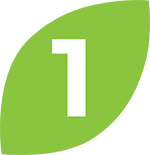 Visit VyveBroadband.com
Click on "My Account."

If you have an online account, type in your email and password.
If you do not have an online account, click "Register for the first time" listed in red.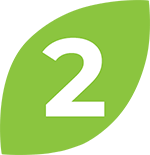 Enter Your Email
Once you are on the home page, click on "set up paperless billing" under the "Your Account" section on the left hand column.
Add the email address you wish to receive your online bill to by clicking on the "Add new email" button in black.
Once your email address is entered, click on the blue "verify email" button.
Please note: Only a verified email address can be used for email billing.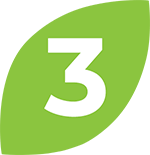 Enroll for Paperless Billing
Once the email address has been verified, click on the black "actions" button and click on "Set as primary billing email."
You will now be enrolled in paperless billing! To verify, make sure that under "Billing Information" at the top of the page you see "YES" next to "Email Billing Enable."
That's it! You are all set.

People Have Signed Up for Paperless Billing