Customer Experience Opportunities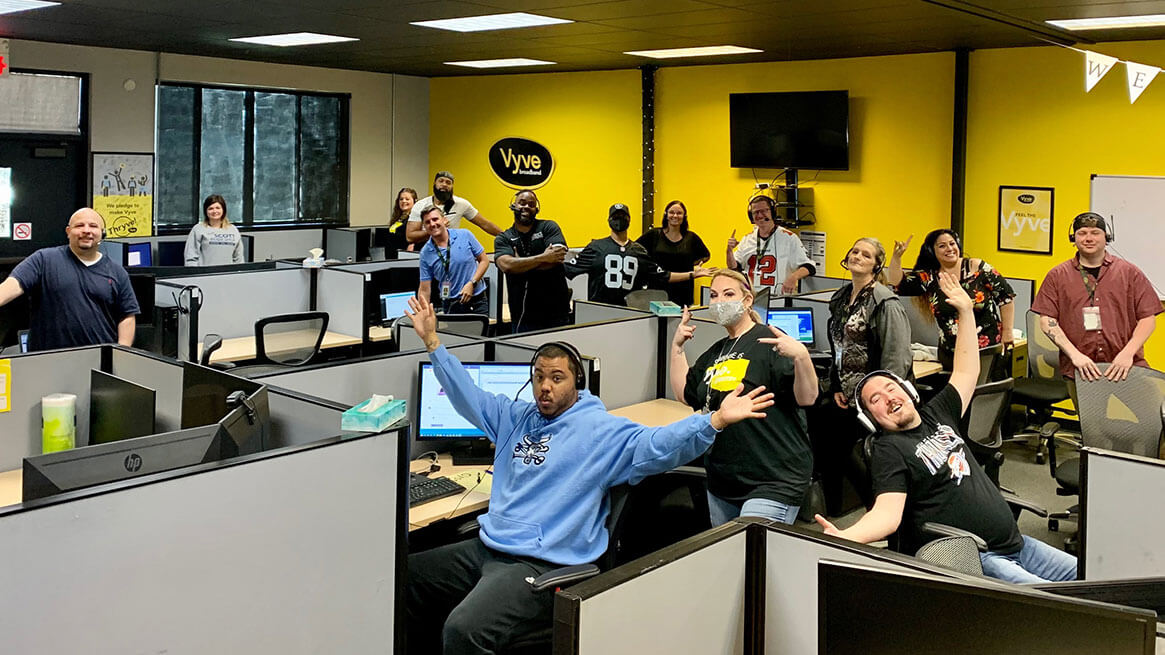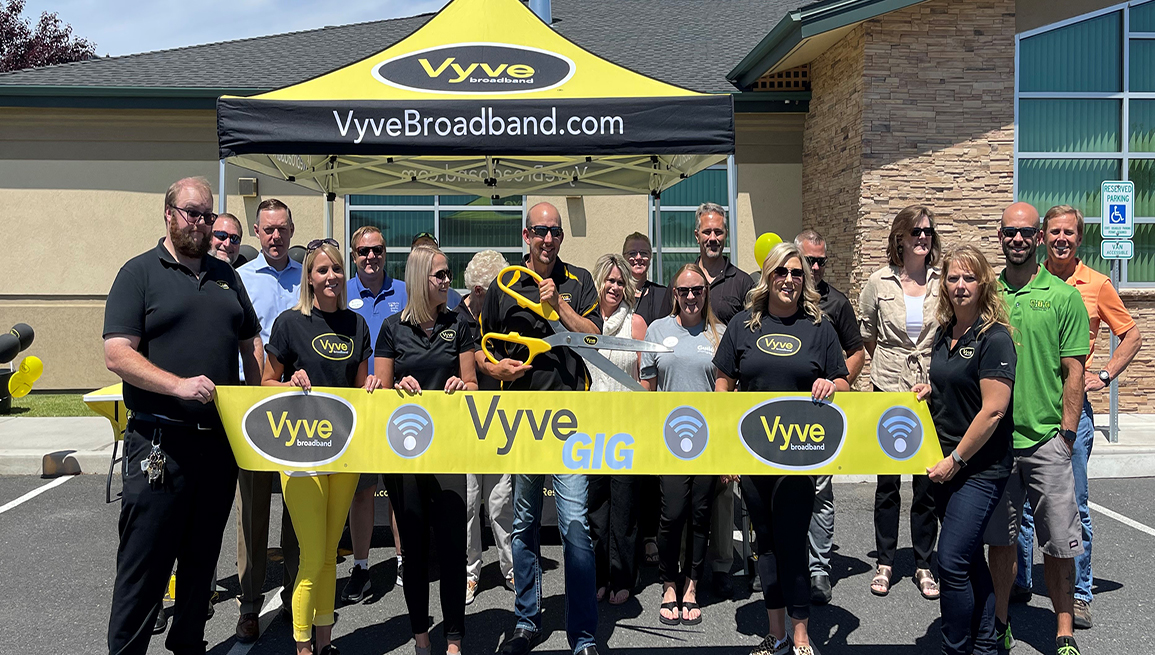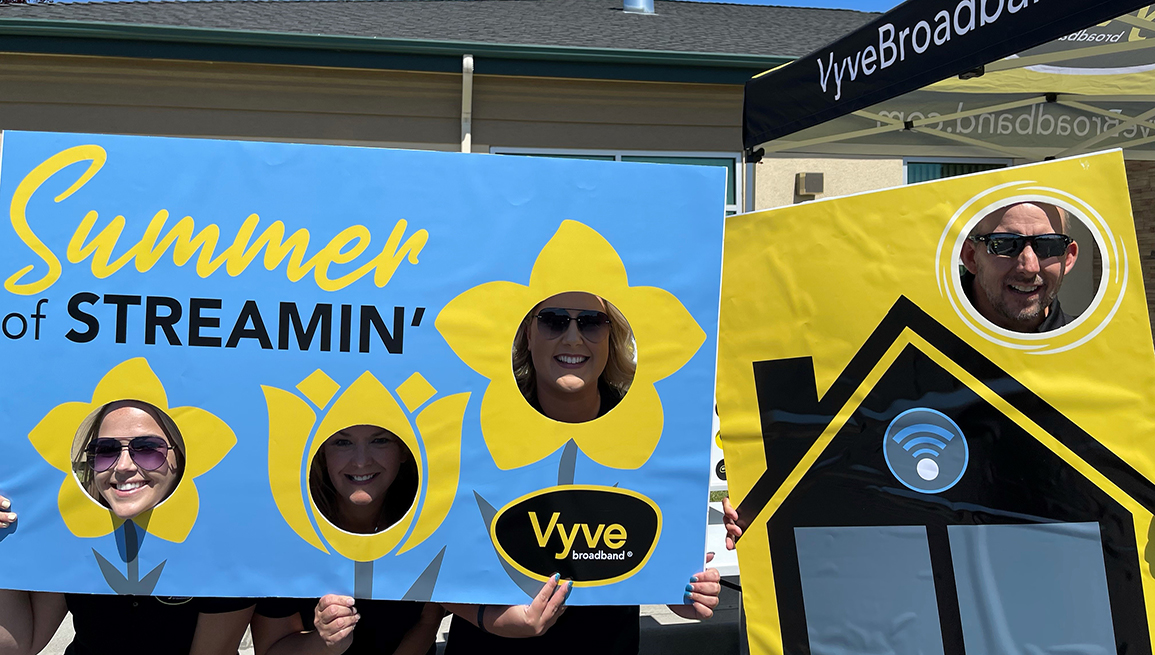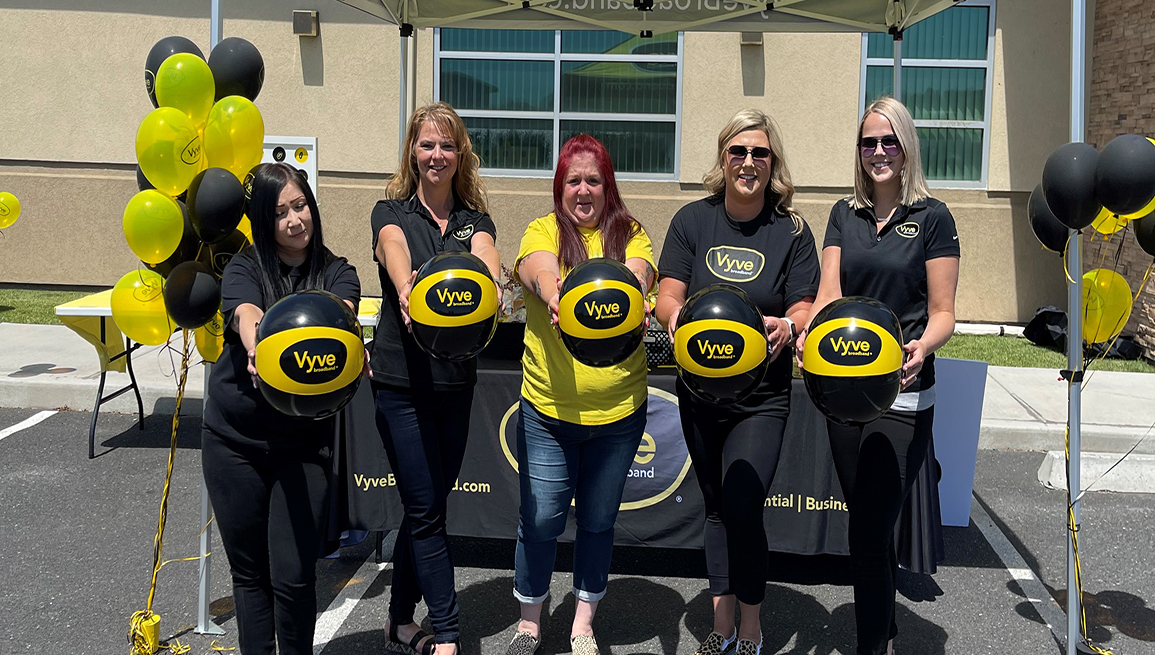 Join our customer experience team and you'll feel the pulse of business first hand. As an agent, you'll have a direct impact on our customers by solving their issues. If it's a supervisor position that suits you, then you'll be building and leading a top-notch team that keeps our customers smiling.
Customer Experience Progression Program
Through a self-paced, self-study online course program, you'll have the opportunity to earn a promotion each year:
Earn up to $150 in bonus pay when you complete each course.
All courses are company-funded upfront.
Earn an Associate's Degree through the Arapahoe Community College or transfer credit you've already earned towards your degree and promotion opportunity.
Current Openings
Click on a position title to apply.