Commercial Sales Opportunities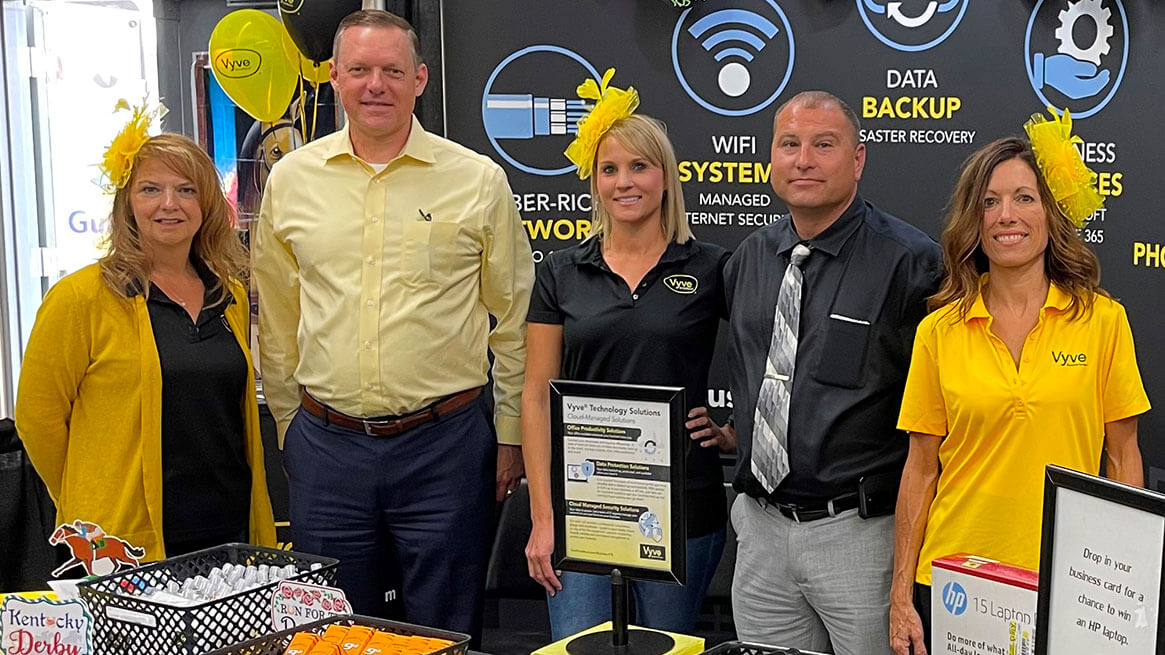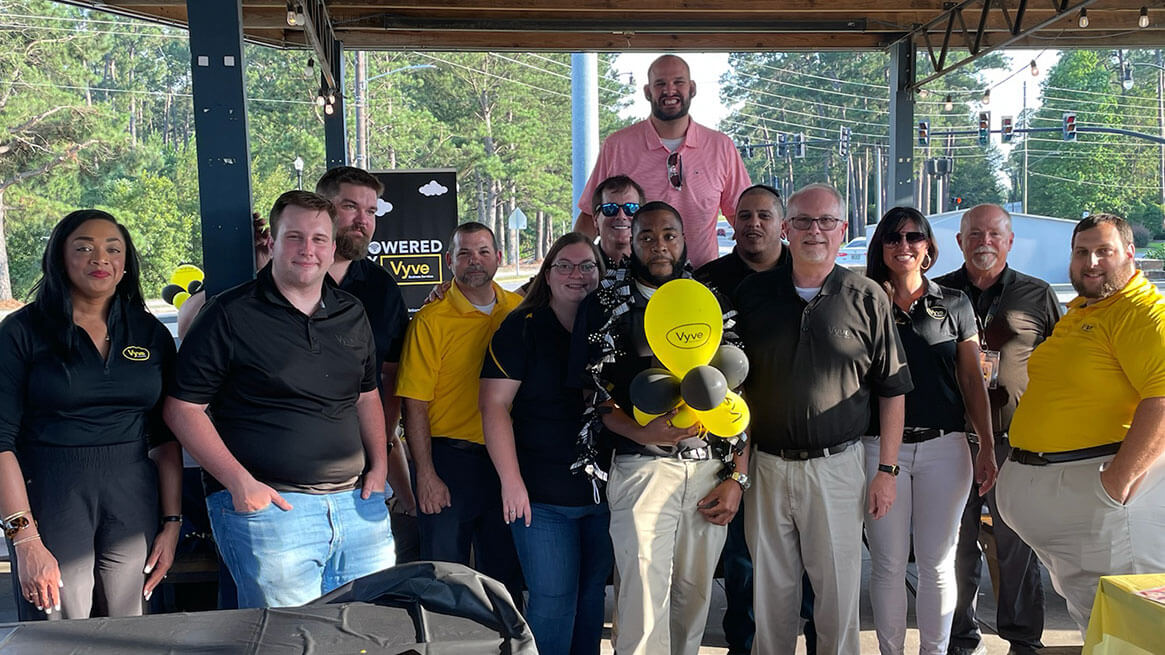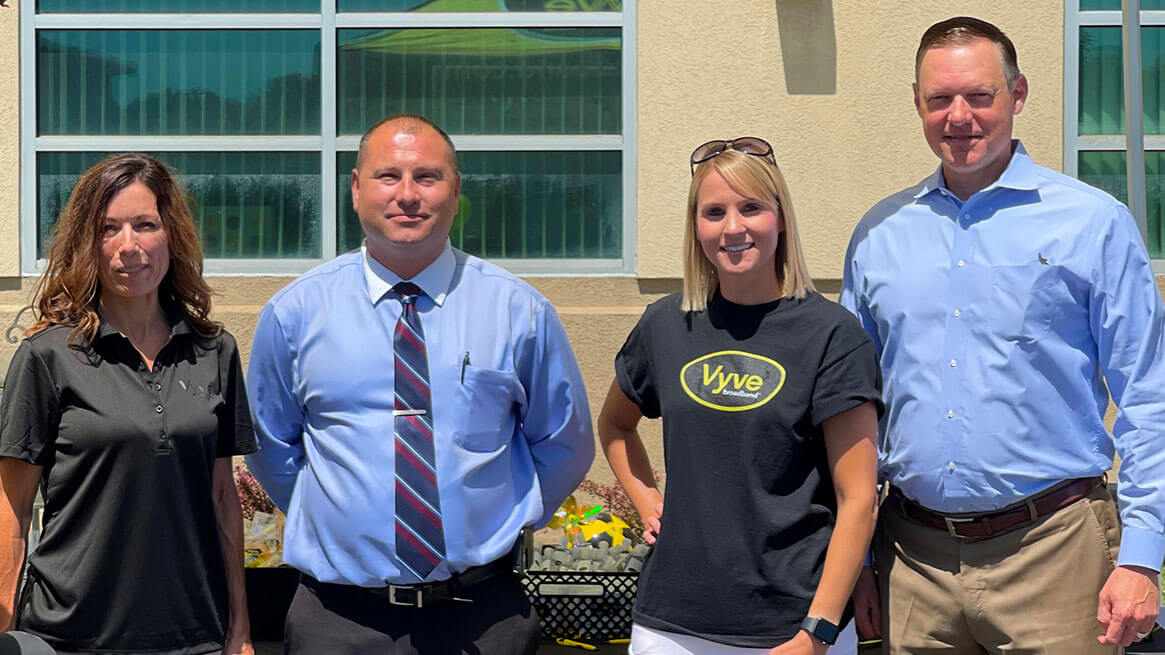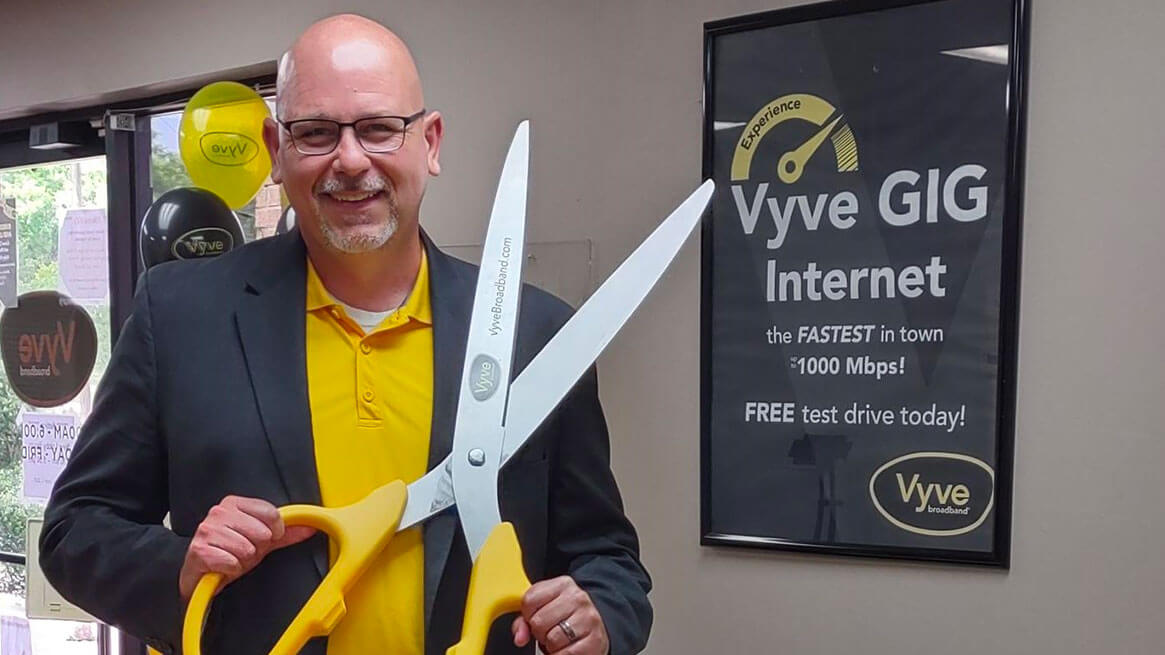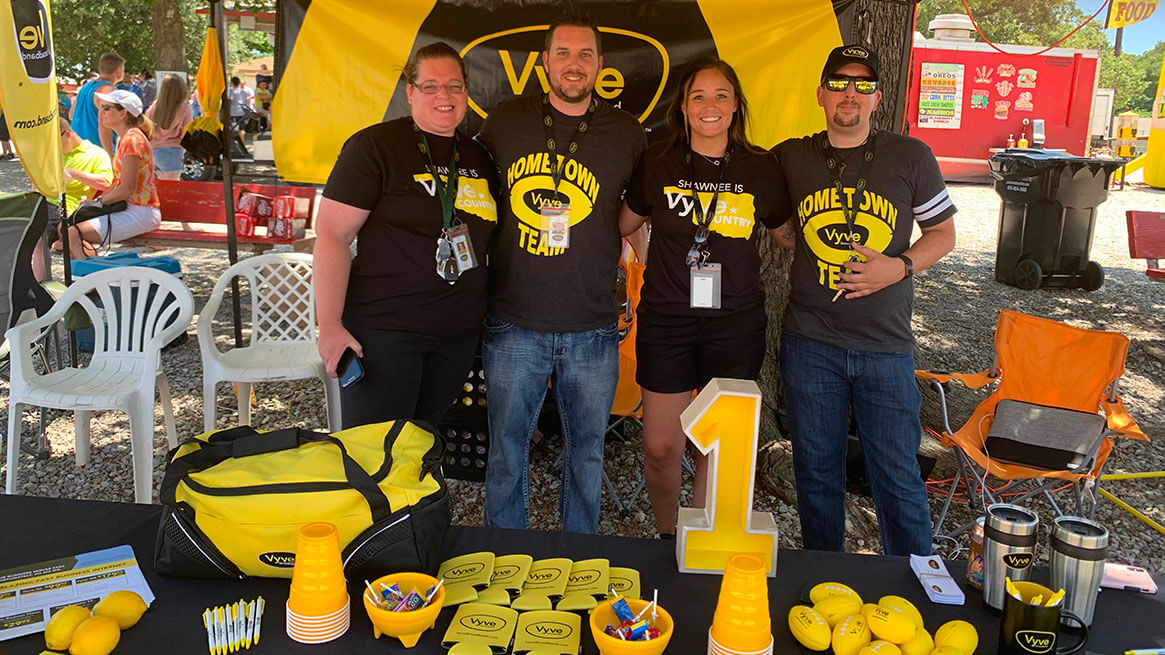 Do you have a passion for people and technology? You could be a great addition to our commercial sales team. We are always looking for charismatic competitors who seek out challenges and love to find creative ways to solve them for our customers.
Commercial Sales Progression Program
The AE onboarding program trains newly hired account executives to be highly successful in their roles as sales professionals. Your early success will be defined by how well you learn about Vyve Broadband. Study up on the products and services, the key players in the company, and the selling process used throughout the company, and you'll be on your way to a successful career. Let your Vyve journey begin!
Roadmap, Goals & Transformation
Onboarding Schedule
Skill Enhancement Tools Training

Sales Conversations
90-Day Ramp Up
Funnel Management
Sales Action Plan

End-of-Week Reviews
Program Tools
Progress Reviews
Current Openings
Click on a position title to apply.