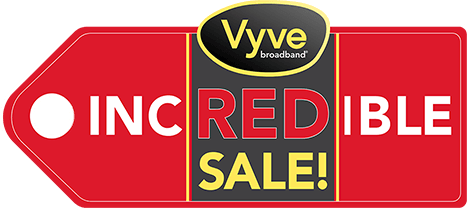 Save up to 67%—it's all on sale!
Everything is on sale with deep discounts—from High-Speed Internet, to TV, to the perfect Unlimited Phone service.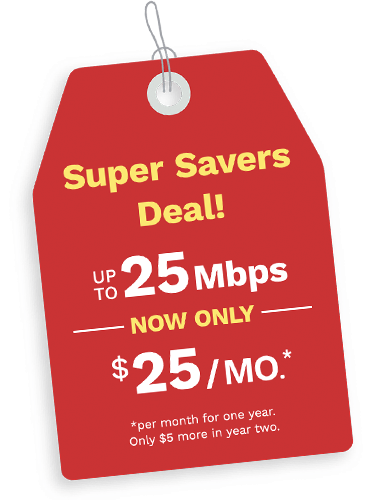 Real broadband that won't break the bank!
Free Installation ($64.95 value).
Free installation on everything!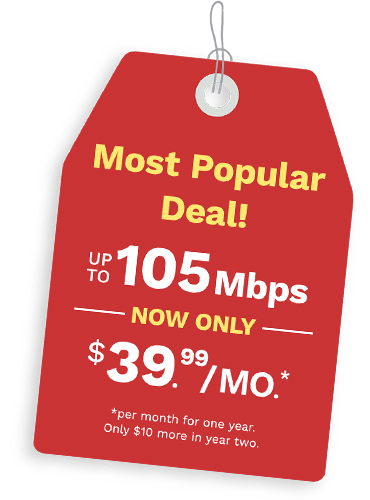 Bandwidth for your growing houseful of gadgets!
Free Installation ($64.95 value).
Ready for these INC

RED

IBLE deals?
Or call 1.855.500.VYVE before this sale ends on 2/28/2021!
Want to REALLY power your home?
Fuel all your Hulu, Netflix, Amazon Prime, Nest Security, work-from-home video conference, FaceTime with the grandparents…you get the point, your WHOLE HOME needs!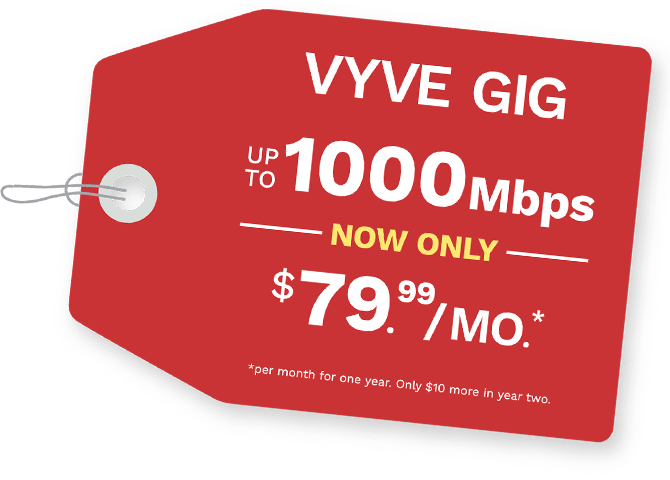 That's less than $100 bucks a month to power your home!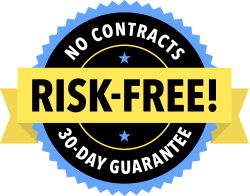 Plus, you'll get:
30-day money back guarantee.
If you're not satisfied, you don't pay.
No contracts.
Don't commit to something you're not satisfied with.
No termination fees.
FREE to leave any time—not that you will want to.
Free local service visits.
Things happen, and we are local. After installation, any service appointments are on us.
Free Installation
Get free installation ($64.95 value).
*Offer ends 3/31/2021 and is limited to new residential customers. Not available in all areas. Additional charges apply for equipment, taxes and fees, including, without limitation, regulatory recovery and broadcast retransmission fees, a $6.10 line access fee and phone PSTN Access Fee of $0.50. Such charges and fees are subject to change during and after the promotion. Savings based on rate card pricing. After 12 months, or if any service is canceled or downgraded, regular rates apply. May not be combined with other offers. TV: Converter box required. Channels and programming may vary by location and the video package to which you subscribe. Internet: Lease of a modem or purchase of an approved modem required for Internet service. Actual speeds vary and are not guaranteed. The maximum possible download speed for our 'Gig' service is 960Mbps, we typically deliver download speeds ranging from 870-930Mbps and upload speeds of 15Mbps. Speeds based on wired (not wireless) connections. Subject to data plan and usage restrictions. Voice: Service (including 911/emergency services) may not function after an extended power outage. Credit check and deposit may be required. Call for other restrictions and complete details. By enrolling in this promotion, customer agrees to the terms of our Residential Services Subscriber Agreement, Acceptable Use Policy, and other customer agreements available at https://vyvebroadband.com/policies. ©2021 Vyve Broadband. All rights reserved.